Hi and welcome to the Impact Driven Entrepreneurs Academy!

---
If you are an overwhelmed, small business owner who wishes for 72-hour days, and are ready to maximize your income and impact and to have more time to do the things that really matter, then you are in the right place.
---
We will help you to create business systems that smash the overwhelm and cause exponential growth in your business, giving you financial freedom and more time to do the things that you really love.
---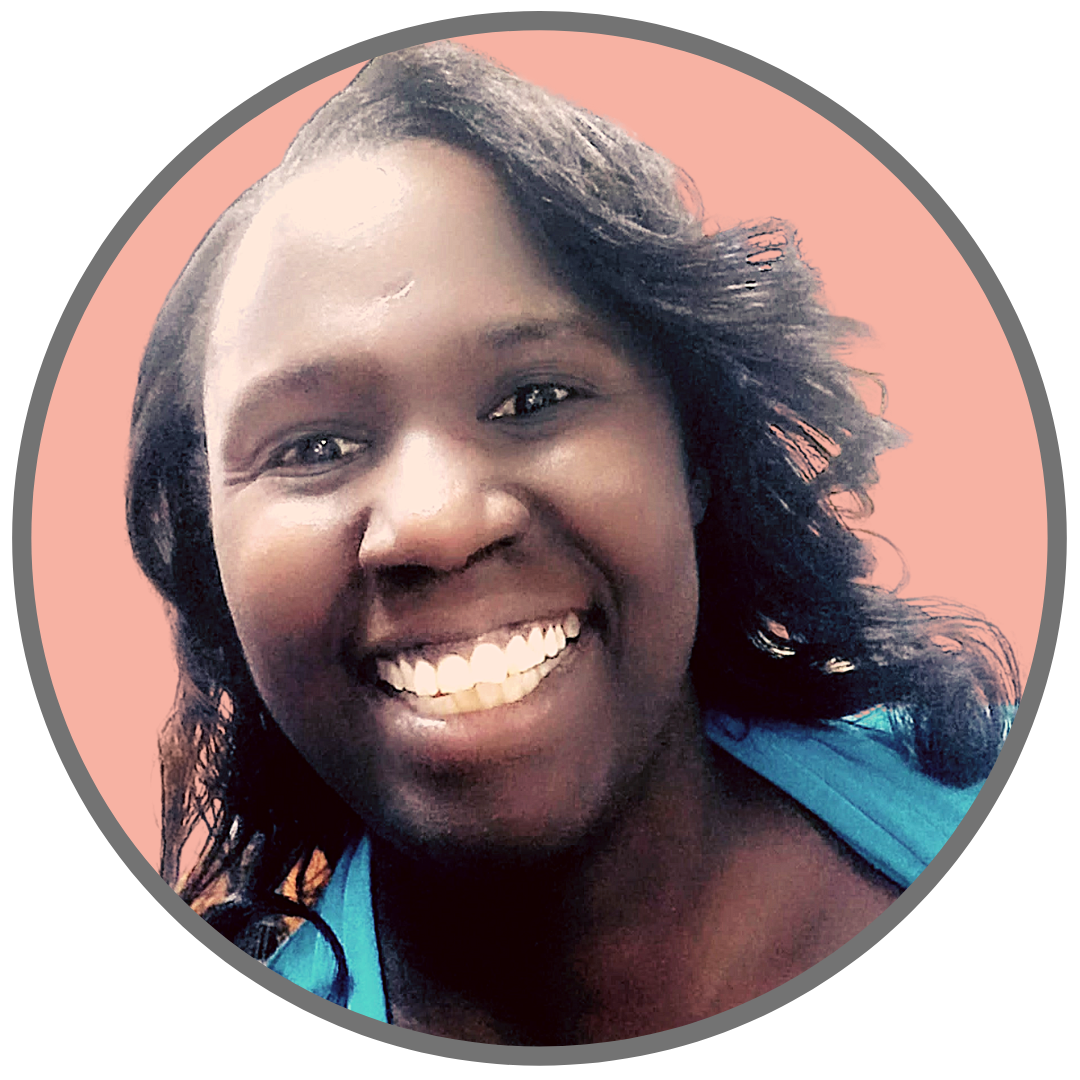 My name is Corrine and I have the distinct privilege of working with a great team at IDEA.
Together, we help small business owners build robust business systems that help them to have more time to do the important stuff and to spend less time stressing about the business side of things.


Join us on a journey of self-discovery and tremendous growth for you and for your business.
Let's do this!