Hi. I'm Corrine.
I am here to help you develop business systems that allow you to maximize your time, income and impact.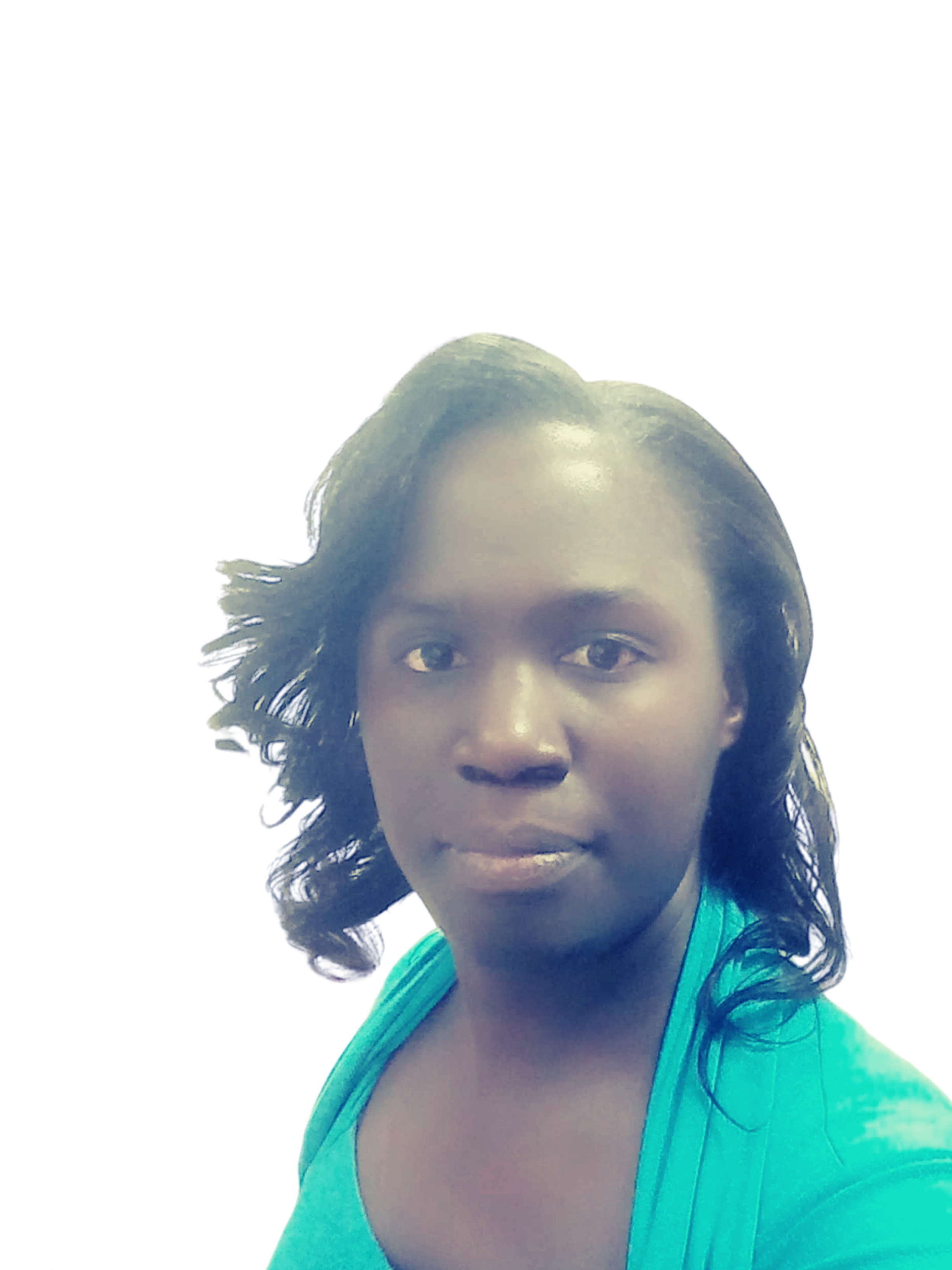 The Winning Website Formula
THE GAMECHANGER YOU HAVE BEEN LOOKING FOR!
The Impact Driven Entrepreneurs Academy is here to help business owners like you
get seen, get heard, get paid.
If you are ready to:
attract your dream clients
make more money
stand out in your market
then you are definitely in the right place.
The Winning Website Formula is the ultimate, quick-start guide for non-techie music studio owners who want to create a
stunning,
pocket friendly,
client-attracting,
money-making
website.
FAST!
In fact, if you follow the steps in this blueprint, your website will be up and running in
1 day or less.
THE ULTIMATE GUIDE TO GET YOU THE FREEDOM YOU WANT ... NO, THE FREEDOM YOU DESERVE!
Let your website work for you.
Even while you are asleep.
Let your website do the heavy lifting for you.
Give your dream clients the chance to know that you exist.
They are looking for you. Let them find you.
Shortcut the time to creating a website that brings your dream clients to your door.
Come and experience the Winning Website Formula at work.
When you sign up, you not only get the life-changing Winning Website Formula, but you also grab these AMAZING BONUSES that will catapult you to the next level of growth in your business!
Create a Compelling Offer Mini-Course ($200 value!) You learn how to package your offers to make them irresistible to your ideal clients.
Copywriting Success Tips Mini-Course ($200 value!) You learn how to write irresistible content that will have your dream clients drooling all over your website.
Free 30-minute Website Audit Call ($300 value!) I check out your set up and advise you on how you can make improvements.
If that's not a sweet deal, I don't know what is!
See you on the inside, my friend!