Hi. I'm Corrine. And I am here to help you develop business systems that allow you to maximize your time, income and impact.
I founded the Impact Driven Entrepreneurs Academy to help music studio owners like you run their businesses more efficiently and profitably.
If you are constantly wishing for 72-hour days because there just doesn't seem to be enough time to fit everything that needs to be done in, you are definitely in the right place.
The Music Studio Management Success Blueprint is a proven, step-by-step formula that will help you to automate your studio, attract more clients, get them buying your products and services again and again, and giving you your time back so that you can do the things that you really love and that really matter to you.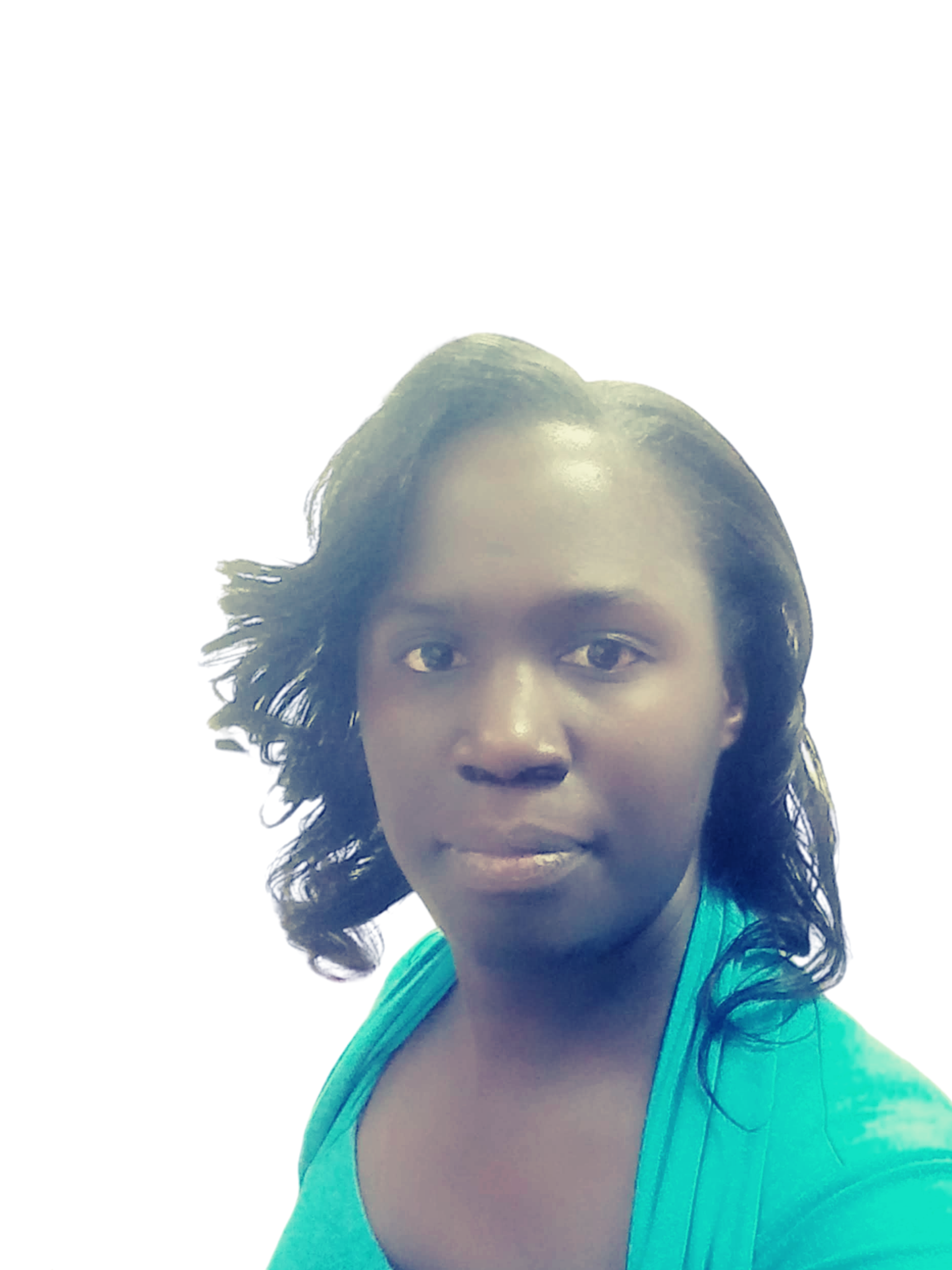 I have been where you are.
The place where you don't even have a minute to have a bite
The place where finances have run dry as you don't know how to attract new clients
The place where as soon as all your bills are paid, the car breaks down
The place where you work so hard and clients refuse to pay up
The place where you have to spend time (that you don't have) and money (that you can't spare) to chase up pending payments for months on end
The place where you lose nights of sleep because you are trying to create and send invoices that don't have errors.
It's time to
BREAK the cycle!
It's time to WIN your TIME back!
It's time to GET PAID what you are worth!
It's time to get paid ON TIME!
It's time to get NEW CLIENTS and make MORE MONEY!
It's time to MAXIMIZE your INCOME and IMPACT!